jus now jiaern keep telling me that she is craving for ice-cream, and she even google it
and i'm having it tmr!!!yipeee and since i'm free so i googled it too!!
this are what i found!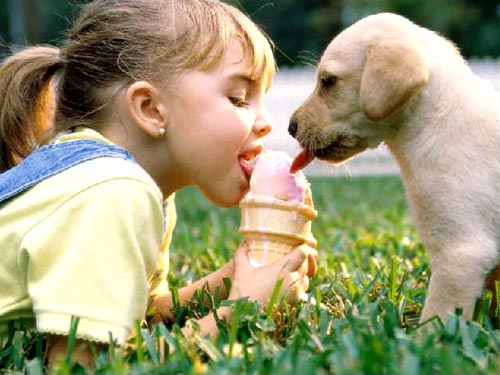 this is sooo sweet, awww
cupcake ice-cream
ice-cream cake
ice-cream hat
ice-cream maker, i wish to have 1 of this, then i can make ice-cream for myself everyday
this is the lame 1, melted ice-cream cone
toys for kids, omg this is damm freakin cute!!
reese!!!
ohh the yummy 1
and of course not to forget
delicious' brownie ice-cream
and also my haagen dass bday ice-cream cake from cheryl and rae
can't wait till tmr night!!!